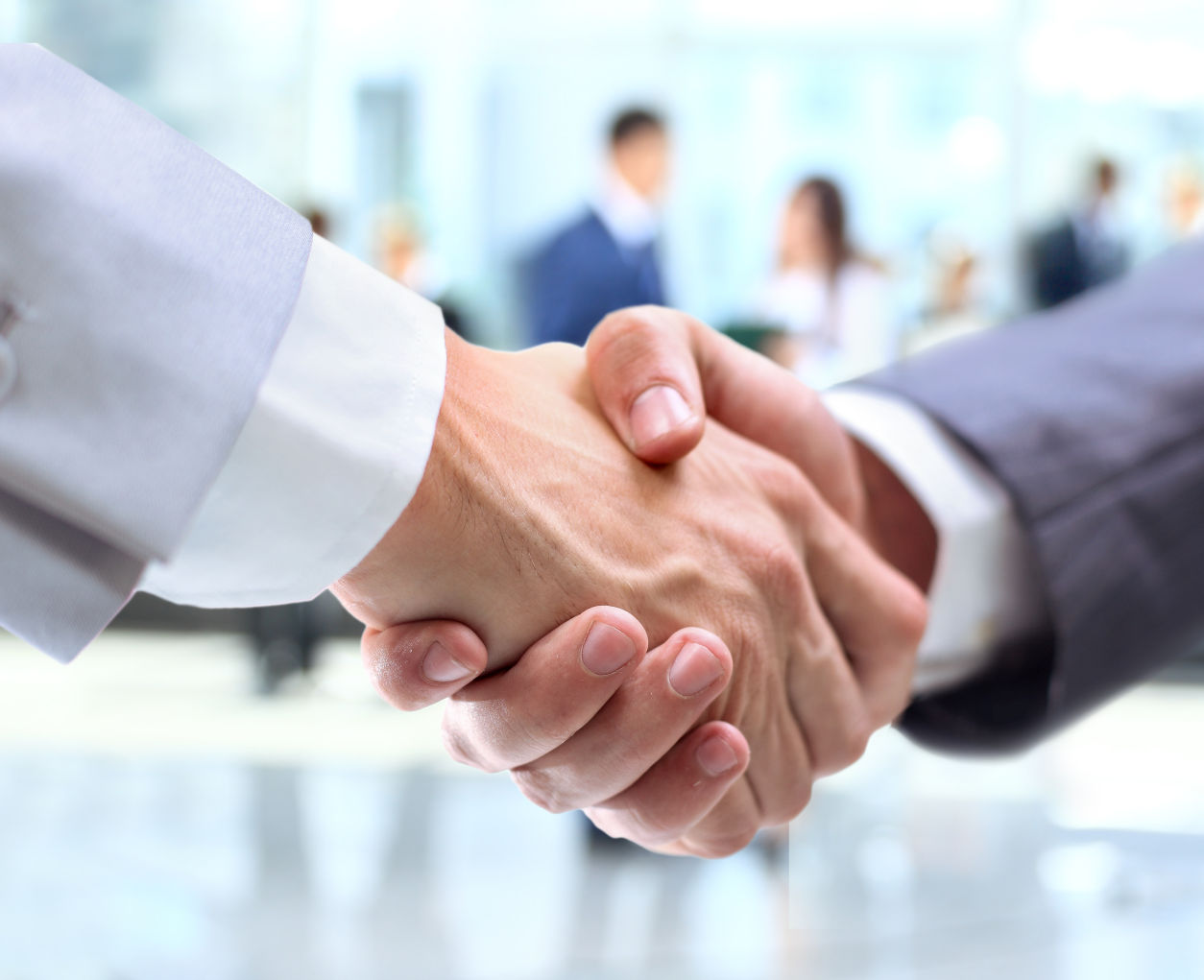 Over the past 16 years, PIA have formed strategic industry alliances with developers and investors throughout the residential property market.
These powerful partnerships deliver innovate property solutions, sales momentum, strong returns and long-term relationships.
Developer partners can benefit from the PIA service model in a number of ways
exposure to an exclusive and large investment client network
access to a differentiated and value-add PIA service model
a partnership with PIA that delivers extraordinary results
In 16 short years, PIA has become a leading Australian Property Industry Consultancy that is now accountable for 10.55%* of NSW new housing supply sales. PIA investors routiely invest more than $1 billion in Sydney residential property each year
(*Source: HIA New Housing Supply (private homes and apartment sales) FY18; PIA SALES Data (My PIA/Infortec FY18)
The PIA Difference - How we set ourselves apart
Our integrated, in-house service model manages every aspect of a project, from consultancy, feasibility and insights, to project marketing, finance, sales, leasing and Property Management
Our service is delivered via leading edge technology through the MyPIA platform
PIA not only offers all the products and service necessary to ensure your development's success, but also the peace of mind that comes with our considerabel years experience in the industry

.
PIA A Winning Partnership
16 years industry credibility in off-the-plan apartment sales and marketing
PIA contributes 10.55% all NSW new housing supply/sales*
In 2018, PIA settled 99.43% of all properties sold
We have 50,000 customers and 11,000 pre-qualified repeat purchasers 
More than 200 PIA property Sales Consultants working to deliver local results
Our client base is diverse 90% of our properties are bought by Australian residents
We have a strong pipeline of stock in high demand regions from industry leading partners
PIA provides up-to-the-moment insights on market conditions in order to inform partners and enable them to make the best decisions