PIA Company Introduction
Our projects, our staff, and above all, our satisfied customers are what makes PIA so successful. Share some of our history, our projects and our client feedback from just a couple of our 10,000 happy investor clients right here.
PIA Client Testimonials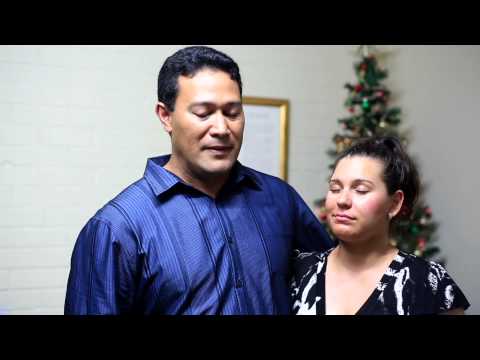 Client Stories - Shenaim and Derek
Published on 10 Dec 2015
Investing in property "..making a better future for us...it was clear ...i wish i knew this when i was younger!"
PIA Consultant Real Stories