Media Release: The New Paradigm - The Future of the Sydney Property Market.
Justin Wang Published on 06/11/18
The NSW residential property market is currently experiencing an historically difficult time. Auction clearance rates have dropped to 47 per cent, compared with 67.1 per cent a year ago, new homes/off the plan sales have fallen by 70%, and median house price has fallen 6.1%.
The largest single contributing factors were new Government policy and the banking industry's tighter policies, targeting property investors.
After more than a decade of continuous price increases, the Sydney community grows increasingly concerned about housing affordability, particularly as Government has failed to deliver on its promises to improve both housing affordability and access to affordable property.
There was much historical speculation coming from both the public and Australian politicians, that the high cost of housing is a direct result of property investor activity - pushing up pricing with easy bank loans, low interest rates and negative gearing tax benefits. They surmised that under pressure from APRA, banks tightened up investor loan criteria and increased the costs to service loans through higher interest rates for investment, and now Negative gearing is also under threat.
If prices come down, will affordability actually improve?
People seem to believe that as a result of the above factors, house prices will now become far more affordable and this will assist first home buyers enter the market. I can tell you that this is a myth. In reality, Sydney dwelling prices have seen only a modest slowdown, having dropped only 6.1%  over the past 12 months.
I read an "exciting" figure that shows that lending to first-home buyers has surged by a whopping 74% in Sydney and now represent 59% of new mortgages! However, politicians use this figure to demonstrate their "results" of the battle (against investors). This definitely misleads the general public. The increase percentage of FHB is not due to the increase in absolute numbers of first FHB's but reflects the dramatic decrease in the number of investors. Simply put, the pie has got smaller. I can predict that the absolute number of FHB's will not increase. Instead, in Sydney, they will continue to decease - no matter what happen in the market.
Let me explain why a 6% decrease in price will not dramatically improve affordability for FHB's.
Median house price in Sydney is $855,287 . When we talk about being unaffordable, there are two sides to the affordability story:
1.           One looks at the down payment request (ie deposit). FHB's believe it is impossible to save 20% of the purchase price as a deposit, to avoid LMI, which is $170,000 plus stamp duty.
2.           The other looks at ongoing loan serviceability (ie repayments). When prices drop by 6% from$855k to $812k, repayments would not change dramatically. If people feel $855k is unaffordable, $812k will still not be affordable for the majority of FHB's.
Therefore, after all of the stringent policies aimed at restricting investor activity – from the above, you can see that cracking down on investor activity does not lead to an improvement in housing affordability.  Instead, we must help educate our community on how to understand the macro view of housing and find solutions for the broader issues, not just look at individual components to be resolved in isolation.
Sydney – the new Global City
Sydney is rich with exciting infrastructure projects, from the new airport at Badgerys  Creek, to new bus and rail links and services across Sydney's growth corridors, all designed to improve our commute times and improve access to amenity and housing.
With so many exciting infrastructure projects underway, and many more in the works, we are excited to be a part of Sydney's great journey of the future, transforming from a beautiful harbour-side city to a truly Global City.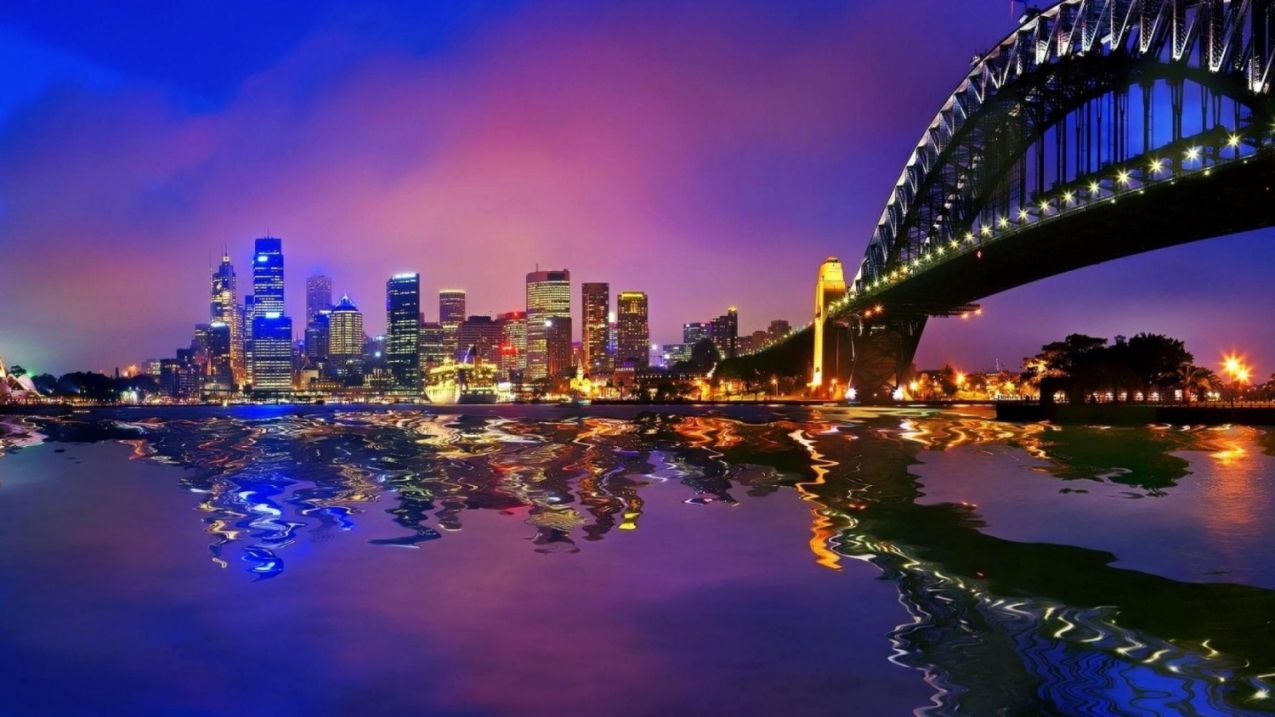 Housing demand in a global city
Sydney is one of the most desirable places in the world to live, work and invest in. As Sydney continues on its journey as not just the largest city in Australia, but as a global city, people continue to gravitate towards it.  Over the next 30 years Australia will grow by over 11 million people and Sydney's population is projected to increase by more than 100,000 per annum. On average, an additional 34,000 new dwellings are required each year. Therefore, Sydney housing is in high demand.
Instead of continually pointing the finger of blame at investors for Sydney's high housing prices, it is more meaningful to understand the economic impact of the supply and demand factors and Government policy intervention.
If we require a further 34,000 new dwellings per year, who will be responsible for supplying these additional dwellings? Government are under pressure to release more and more land for residential development, unfortunately Sydney is a basin – geographically constrained by ocean and mountain range.  If we cannot open up more land, then we need to build upwards.
We're in a catch-22 situation. Even if more land is released, we still require someone to buy and 'develop' (build) them into residential properties. Builders can only buy land if it is available, and if it is financially viable for them to do so.
Investors - The future purchasers of tomorrow
Looking forward, who will purchase these new properties in Sydney? First home buyers, Owner Occupiers or Investors?  Only first home buyers or investors buying new homes or off-the -plan properties will purchase this new stock, thereby increasing new dwelling supply to for match the population growth in this city. Owner occupiers upgrading their properties will not increase dwelling stock levels.
At Sydney's current house prices, it is difficult for first home buyers to enter the market. Quantity produces qualitative change. This is a common philosophy. 10 years ago I predicted that the Sydney residential property market was going to undergo a fundamental change – that property would become an 'asset' rather than just 'accommodation'; many First home buyers would actually buy investment properties over purchasing a home to live in for themselves; and that the rise of Investor would be the dominant force and the greatest influence on property purchase. If we look back over the past decade, the facts speak for themselves, my prediction was correct.
The great Australian dream of Home ownership in Australia will continue  to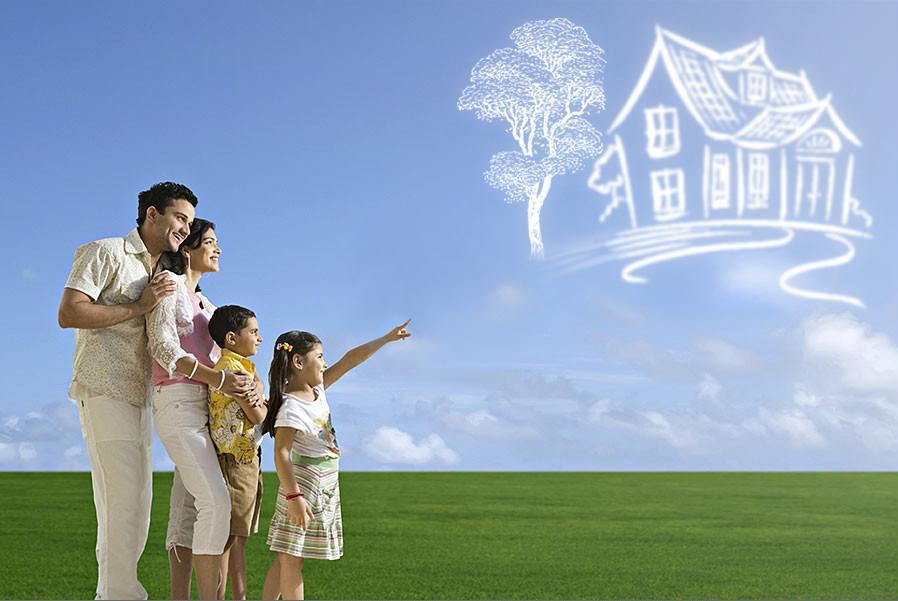 decrease over the next 10 years from around 67% to 50%, and to around 30% in Sydney over the next 20 years. This trend follows a similar trajectory in global cities such as London, Paris and New York. Whilst this is no doubt bad news for Sydney siders, it is the unavoidable result of living in a global city.
Today's housing policies, supported by state politicians, implemented by regulatory boards such as APRA, and executed via the banking system will continue to dampen the investor market, make it difficult for first home buyers to enter the market and have a significant effect on the rental market and tenants.
Sydney, an undersupplied Market
The current Sydney residential vacancy rate is 2.7%, which means that we are still experiencing undersupply. In 2017-2018, NSW only sold circa 12,000 off the plan properties. Based on estimated construction and settlement times, we can predict that 2020-2021 the market will see around 12,000 new dwellings supplied.  But Sydney needs 34,000 new dwellings to cater for 100,000 population growth each year. As a result of limited supply vs demand, rental rates will dramatically increase.
What is housing affordability? By definition, housing is defined as accommodation and shelter. Therefore, when we talk about housing affordability, we should be talking about the costs of undertaking accommodation, the rent and ongoing mortgage payments, not the purchase price.  Any factors that lead to rent increases make housing less affordable. For those first home buyers who are renting and trying to save a deposit, increases in rent rates jeopardise their ability to save a deposit as a down payment.
The number of new dwellings under construction dropped markedly from 40,000 per year to just 12,000 per year. The impact to state GDP saw NSW lose $20 billion in revenue including GST and stamp duty income, etc.
Finally, I would like to leave you with these final comments:
The whole community should understand the trends that underpin the current market, including population growth and demand and supply market forces.
The community should not expect that Government can or will embark on strategies to make housing more affordable without severely impacting state growth.
Politicians should avoid misleading the public with false promises to make housing "more affordable".
 I can predict that no matter whom the Government of the day, in two years' time, in 2020-2021, Government will be begging investors to return to the market in order to boost dwelling supply in order to cater for population growth.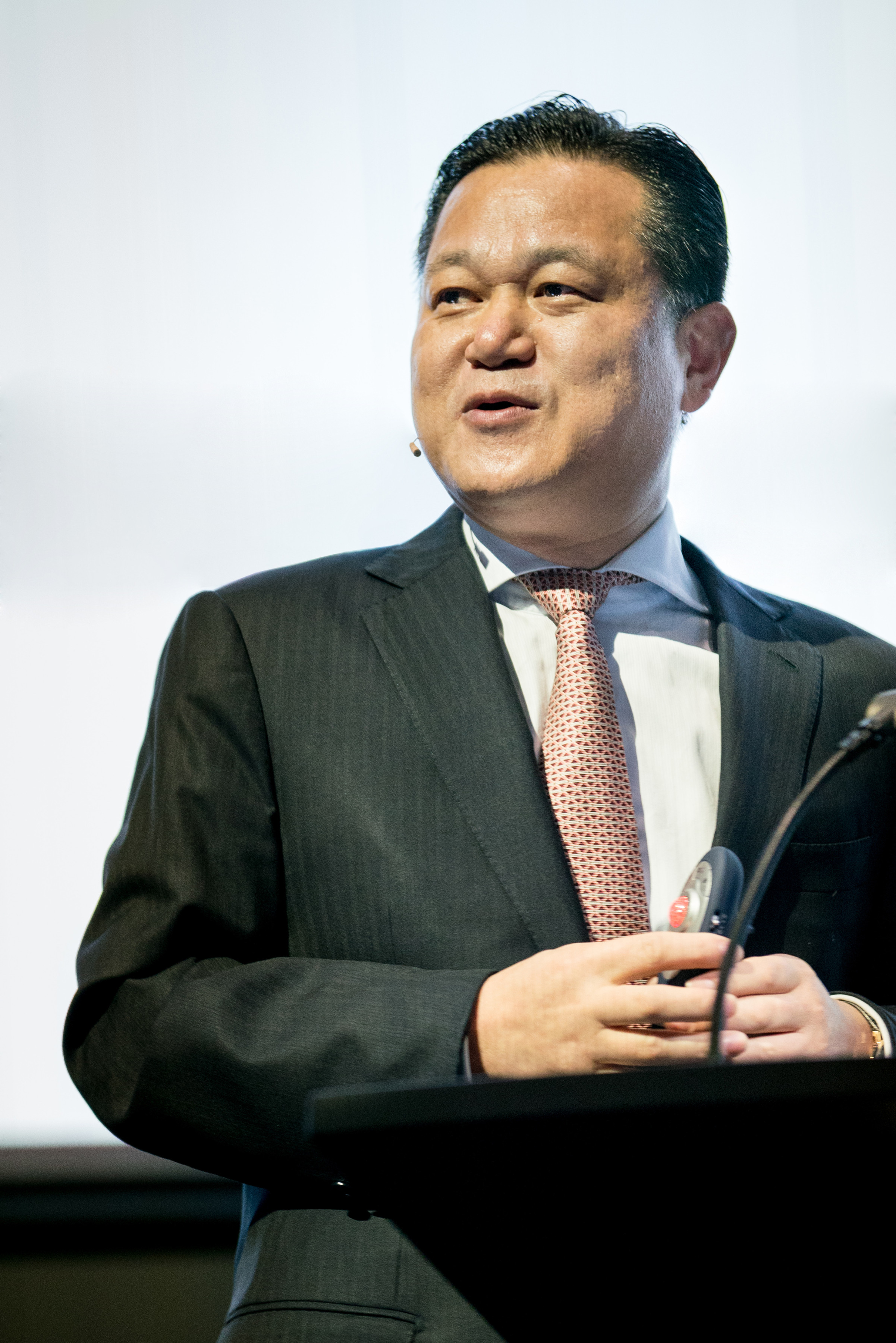 Justin Wang,
Founder and MD, The Property Investors Alliance
About the Property Investors Alliance
Established in 2005, By Justin Wang, The Property Investors Alliance is one of Australia's leading property investment and supply platforms.
The company brings together over 10,000 'investment ready' purchasers together with leading Australian developers who supply high quality residential stock for purchase.
Through its unique vertically integrated model, the company also provides its investors with rental management services, mortgage broking, quality assurance and settlements services.
The company generates more than $1 billion in sales per annum and represents over 10,000 clients.